Event has ended. Results will be finalised by 22 Dec 2023 18:00hrs.
-
18th Dec 2022
23:59 [Local Time]

581
Participants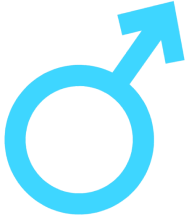 462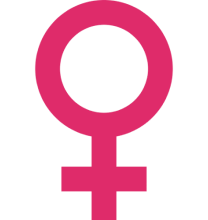 119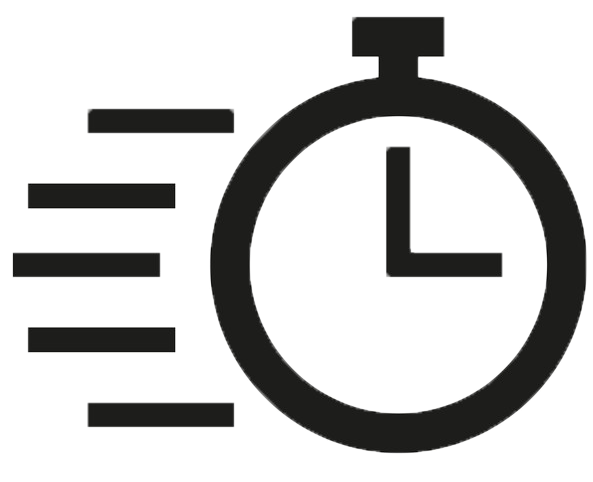 0.00 km
Longest Distance Today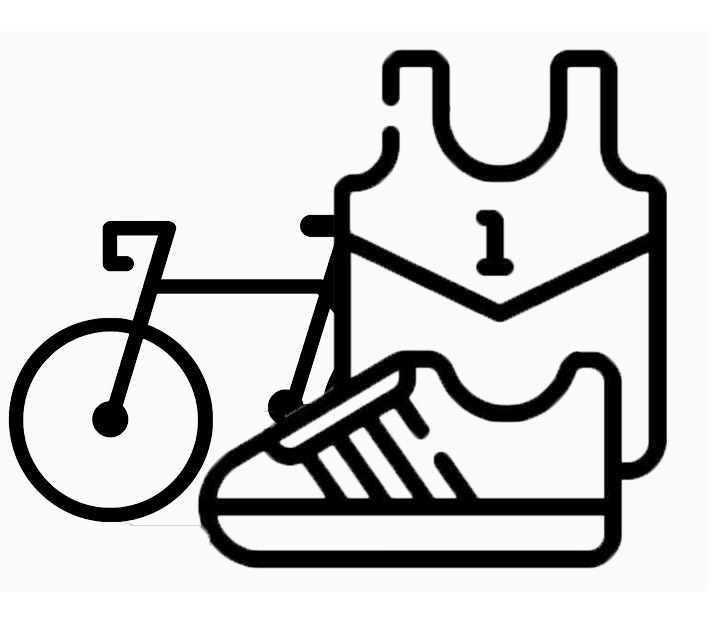 The verification process has ended! Which means that you can see the challenge results on our leaderboard now! The e-cert is also downloadable for all the finishers! Thanks for your participation in #goMAD2022, all the donations that you have raised will surely help the much-needed community
Ranked based on the funds raised by the participants.